I just wanted this feature on my website.
Jayden made his professional acting debut at age 8 in the Australian national tour of the stage musical Chitty Chitty Bang Bang, playing lead child role Jeremy Potts, at QPAC's Lyric Theatre in Brisbane, Australia. The following year, he began screen acting, appearing in TV commercials, short films, music videos, TV shows and feature films.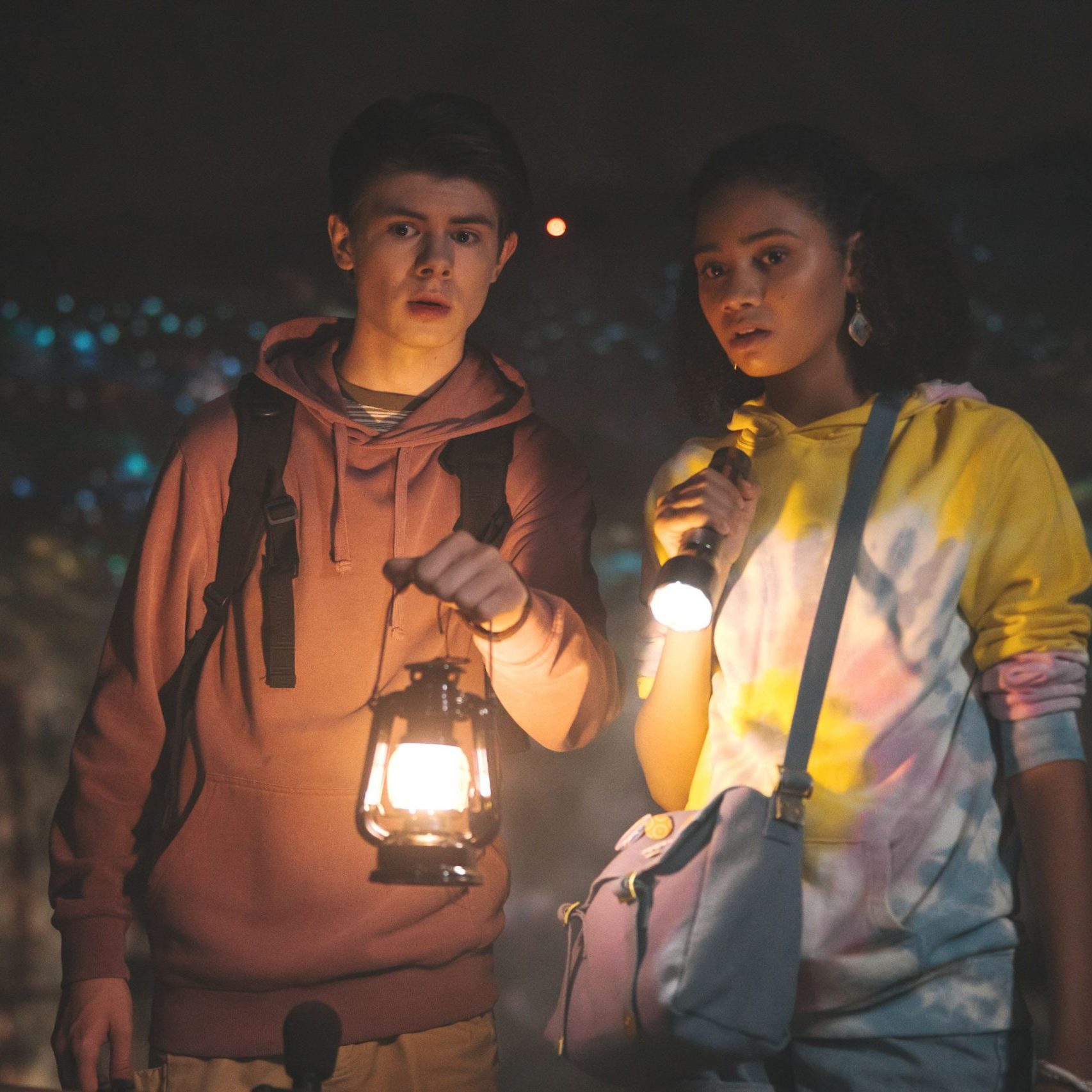 In 2020, Jayden was cast as Cecil in the retelling of Stephen King's Children of the Corn, written and produced by Kurt Wimmer (Salt) and produced by Lucas Foster (Ford v Ferrari), Doug Barry (FML) and John Baldecchi (Happy Death Day). It was the only film in the world to shoot entirely during COVID lock-down and was released in US cinemas in March 2023, and is now streaming on Shudder and available on Amazon and DVD worldwide.
Jayden plays Teddy in The Curious Case of Dolphin Bay, opposite Izabela Rose (Upside-Down Magic) as Quinn, directed by Christine Luby (Royal Rendezvous) and produced by The Steve Jaggi Company. It premiered on The Disney Channel in 2022 and is now on Disney+ in USA and Canada.
Jayden can also currently be seen as Max in the Netflix Original horror, Sweet River, directed by Justin McMillan and produced by Ashley McLeod.