Age: 18         Eyes: Hazel         Hair: Brown         Height: 6'1"         DOB: 02/02/2005          Based: Gold Coast, Australia 
Jayden has over 12 years of experience in acting, starring in his first professional stage production at age 8, before his start on screen at age 9.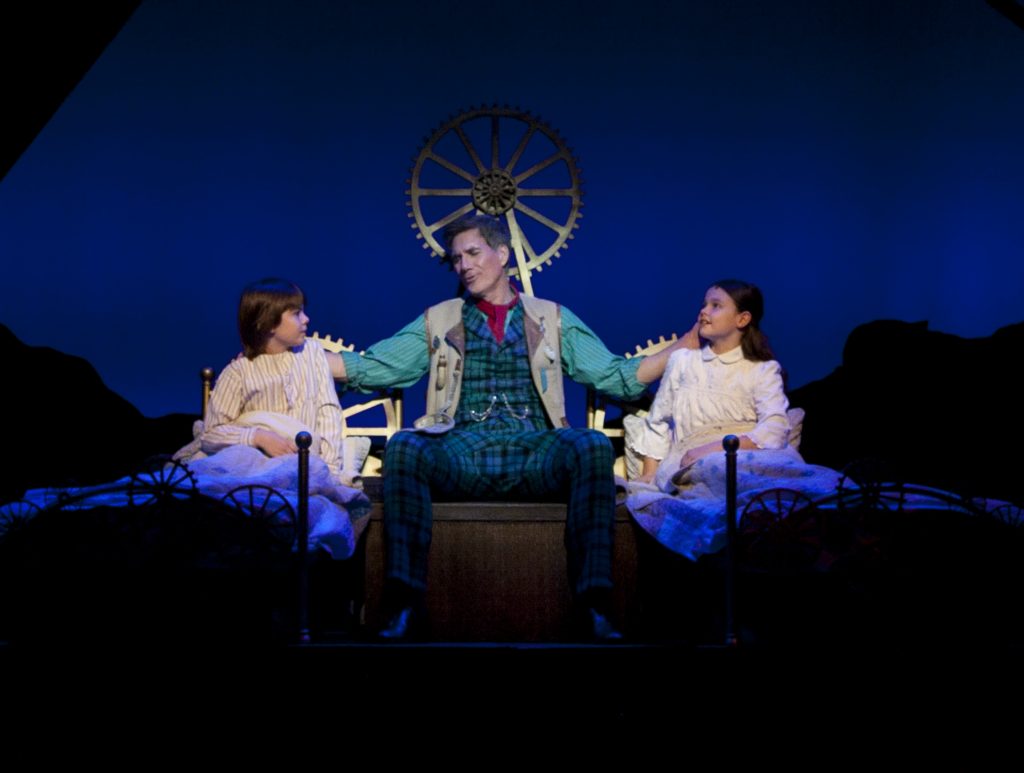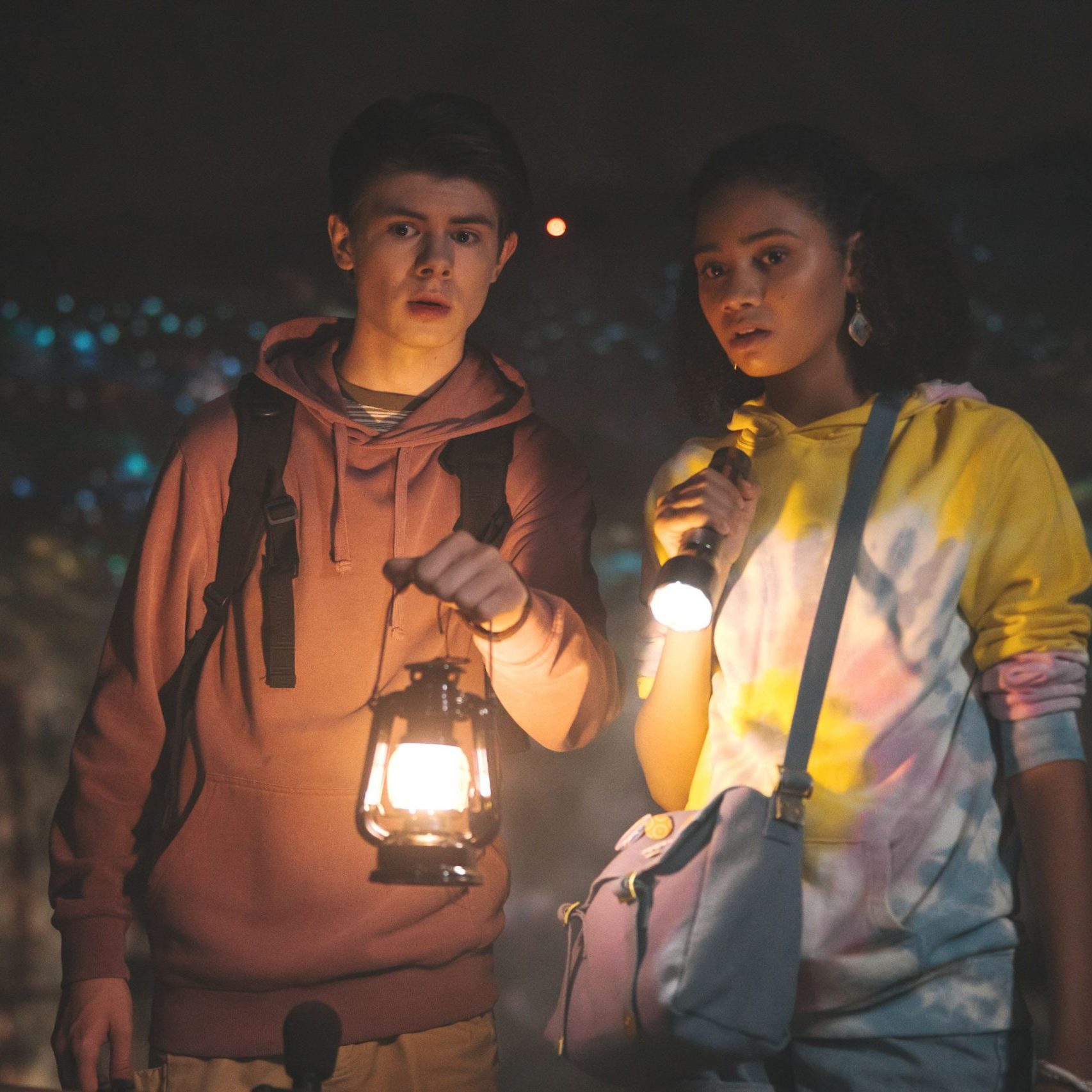 In 2020, Jayden was cast as Cecil in the upcoming film, Children of the Corn, written and produced by Kurt Wimmer (Salt) and produced by Lucas Foster (Ford v Ferrari), Doug Barry (FML) and John Baldecchi (Happy Death Day). It was the only film in the world to shoot entirely during COVID lock-down.
Jayden plays Teddy in The Curious Case of Dolphin Bay, opposite Izabela Rose (Upside-Down Magic) as Quinn, directed by Christine Luby (This Little Love of Mine) and produced by The Steve Jaggi Company on the Disney Channel and Disney+.
Jayden can be seen as Max in the Netflix Original horror, Sweet River, directed by Justin McMillan and produced by Ashley McLeod.
Jayden has performed in over 30 stage productions including the Australian National Tour of Chitty Chitty Bang Bang, with Rachael Beck and David Hobson, Opera Australia and Gordon Frost's National Tour of The King and I, with Lisa McCune and Teddy Tahu Rhodes, and the London Palladium Production of The Sound of Music, with Marina Prior and Cameron Daddo. With over 12 years of training in singing, dancing and piano, Jayden has performed in numerous musical concerts, showcases and events.