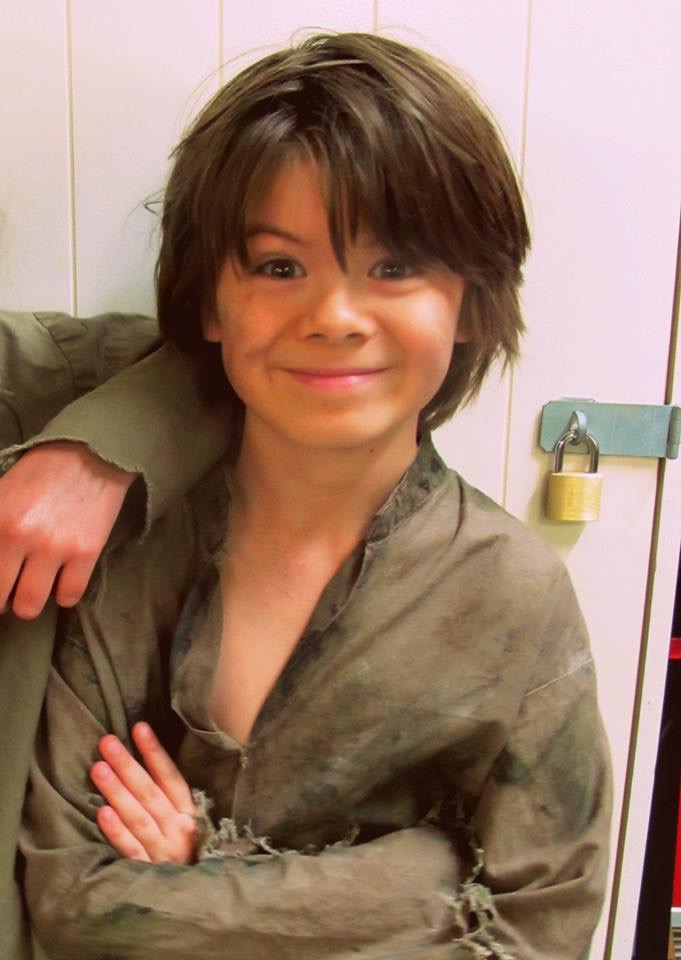 2013
Role: Oliver Twist
Space
Oliver! is a British coming-of-age stage musical, with book, music and lyrics by Lionel Bart. The musical is based upon the 1838 novel Oliver Twist by Charles Dickens.
It premiered at the Wimbledon Theatre in 1960 before opening in the West End, where it enjoyed a record-breaking long run, and successful long runs on Broadway, tours and revivals, after being brought to the US by producer David Merrick in 1963. Major London revivals played from 1977–1980, 1994–1998, 2008–2011 and on tour in the UK from 2011–2013. Additionally, its 1968 film adaptation, directed by Carol Reed, was highly successful, winning six Academy Awards including Best Picture.
Oliver! received thousands of performances in British schools, becoming one of the most popular school musicals. In 1963 Lionel Bart received the Tony Award for Best Original Score. Many songs are well known to the public. Oliver! was one of eight UK musicals featured on Royal Mail stamps, issued in February 2011.